About Us
Since our foundation in 1887, Albert Jagger Limited has been associated with innovation, excellent service and the highest quality products for vehicles of all types.
At Albert Jagger, we strive to offer our customers everything they need. We believe that in order to offer our customers the flexibility that their industries demand, we need to be designing and manufacturing industrial hardware and components.
As part of the process to ensure that we provide our customers with flexibility, versatility and diversity we have our own in-house manufacturing department. As one of the market leaders in our industry, we don't just supply Commercial Vehicle Hardware, we design and manufacture them too.​
Covering some 25,000 sq ft, our dedicated production facility gives us the flexibility to respond immediately to customer's demands by maintaining all aspects of the production process in-house. A fully equipped tool room, supported by the latest CAD technology with 3D modelling capabilities, combines dynamic product development with dramatic time and cost reductions. This enables us to provide a swift, efficient and flexible response to any individual requirements not met by our standard stock range.
Covid-19 Update
For information on Albert Jagger's latest company updates regarding Covid-19, please visit our main company website:
https://www.albert-jagger.co.uk/news-and-media/covid-19-update-6th-january-2021
Albert Jagger's Badges
1 / 11 Badges Achieved

Members who have attended workshops on inclusion in the workplace and improving workplace mental health gain the inclusivity badge. To learn more about becoming a member of the Made in Group inclusivity campaign visit www.madeequal.com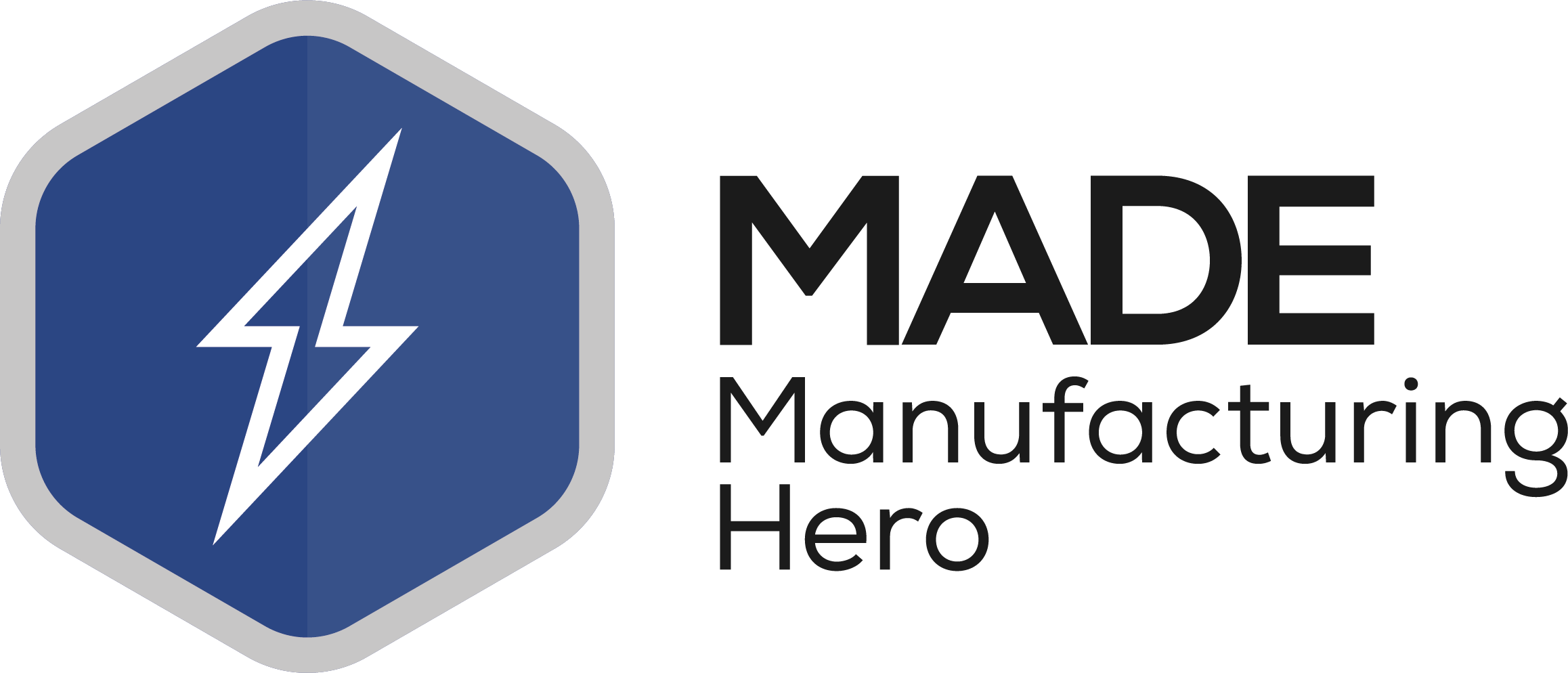 Awarded to members that have made an exceptional achievement, which includes some social good. Including those who showed support for "Backing Britain" and "Made Futures" projects through submitting articles to the respective publications.
Awarded to participants in the Made Futures virtual careers week – both exhibitors and speakers.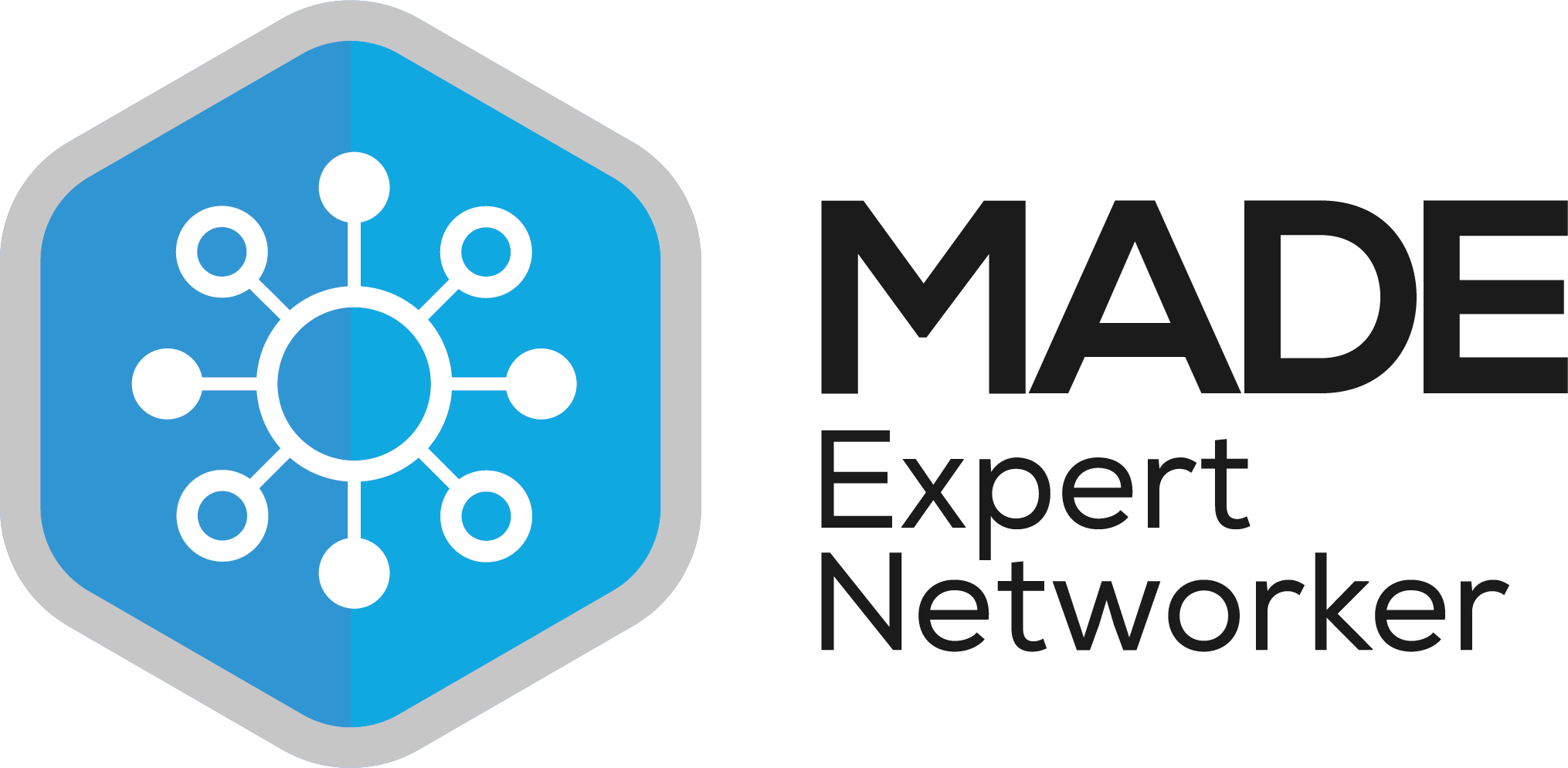 Awarded to members who have attend at least 6+ networking events in a year (starting from 2021).
Awarded to the first 100 members of the Made in Group.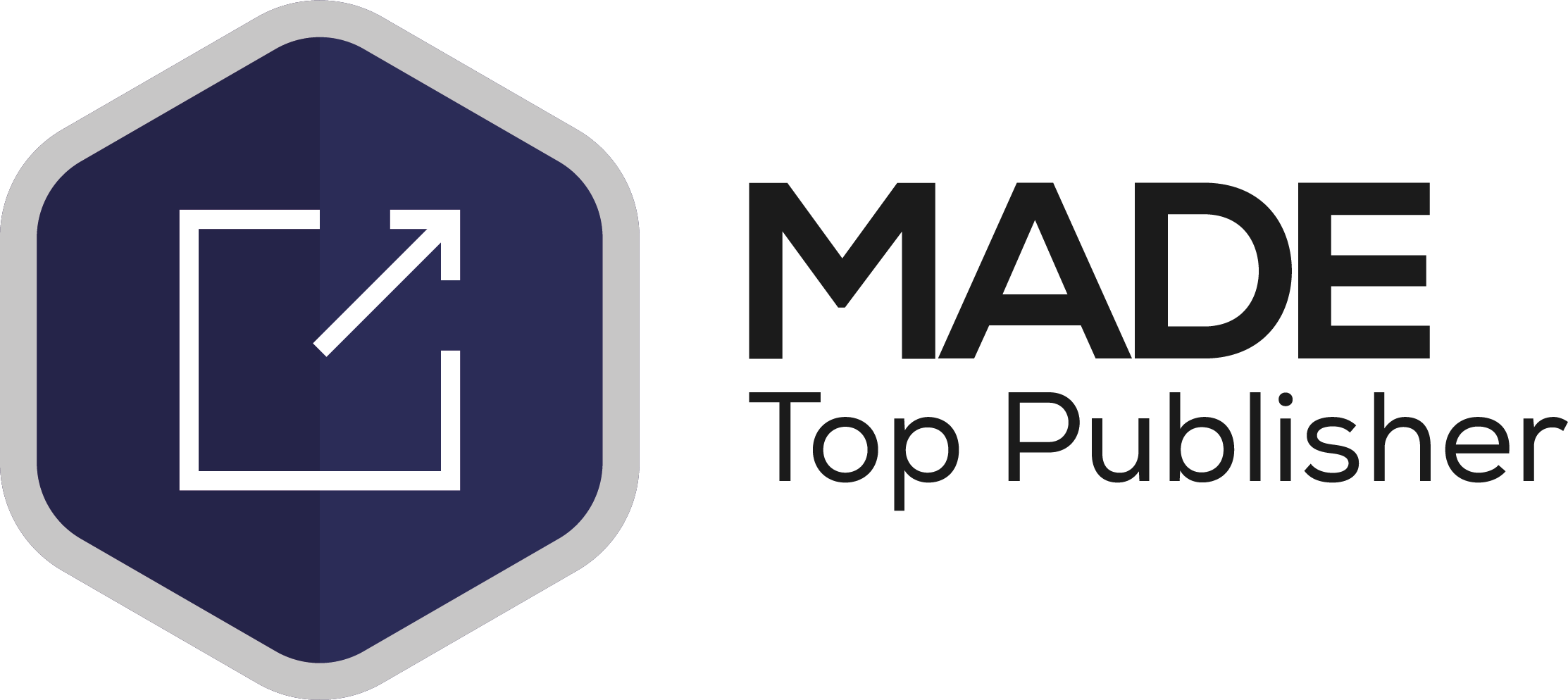 Awarded to members that publish at least 6+ articles in a year (starting from 2021).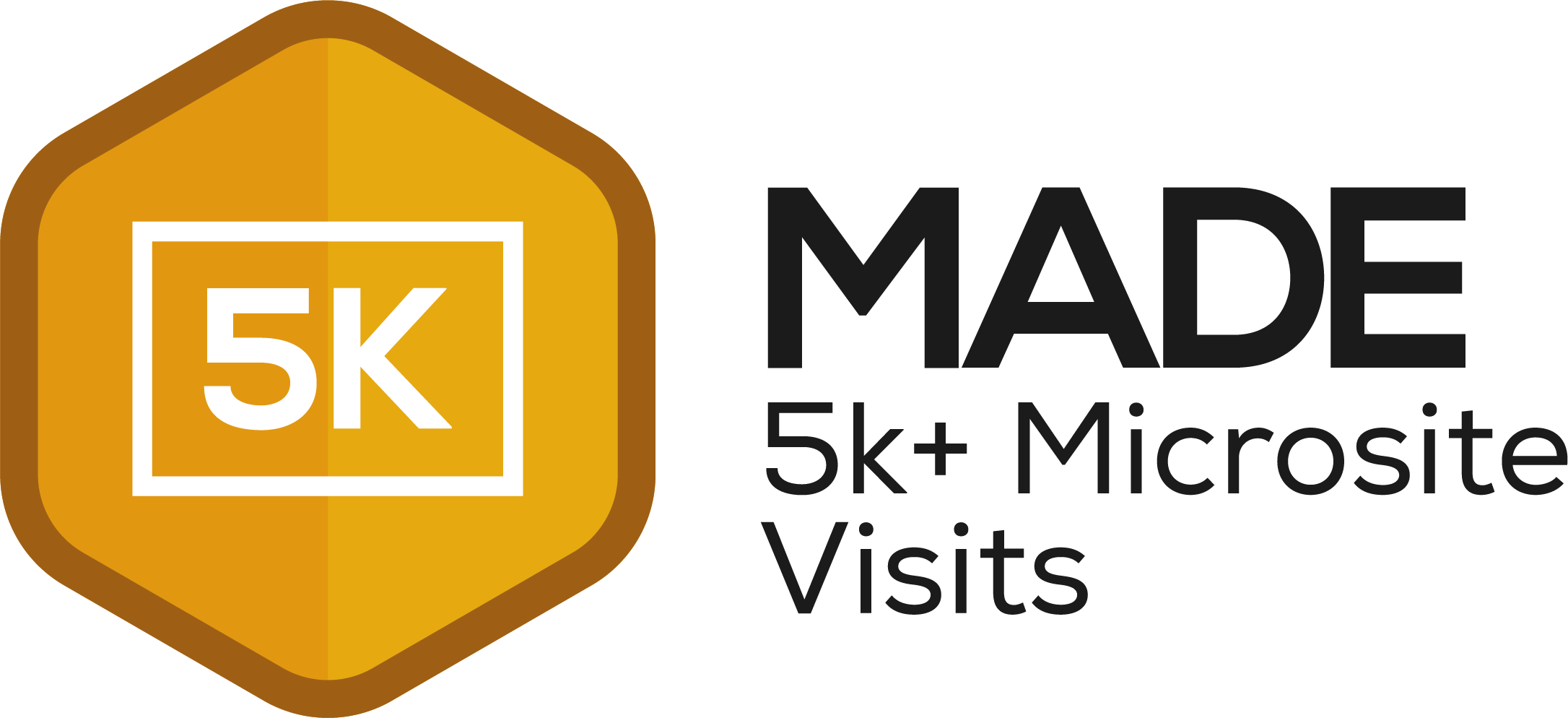 Members who have had at least 5k+ visits to their microsite.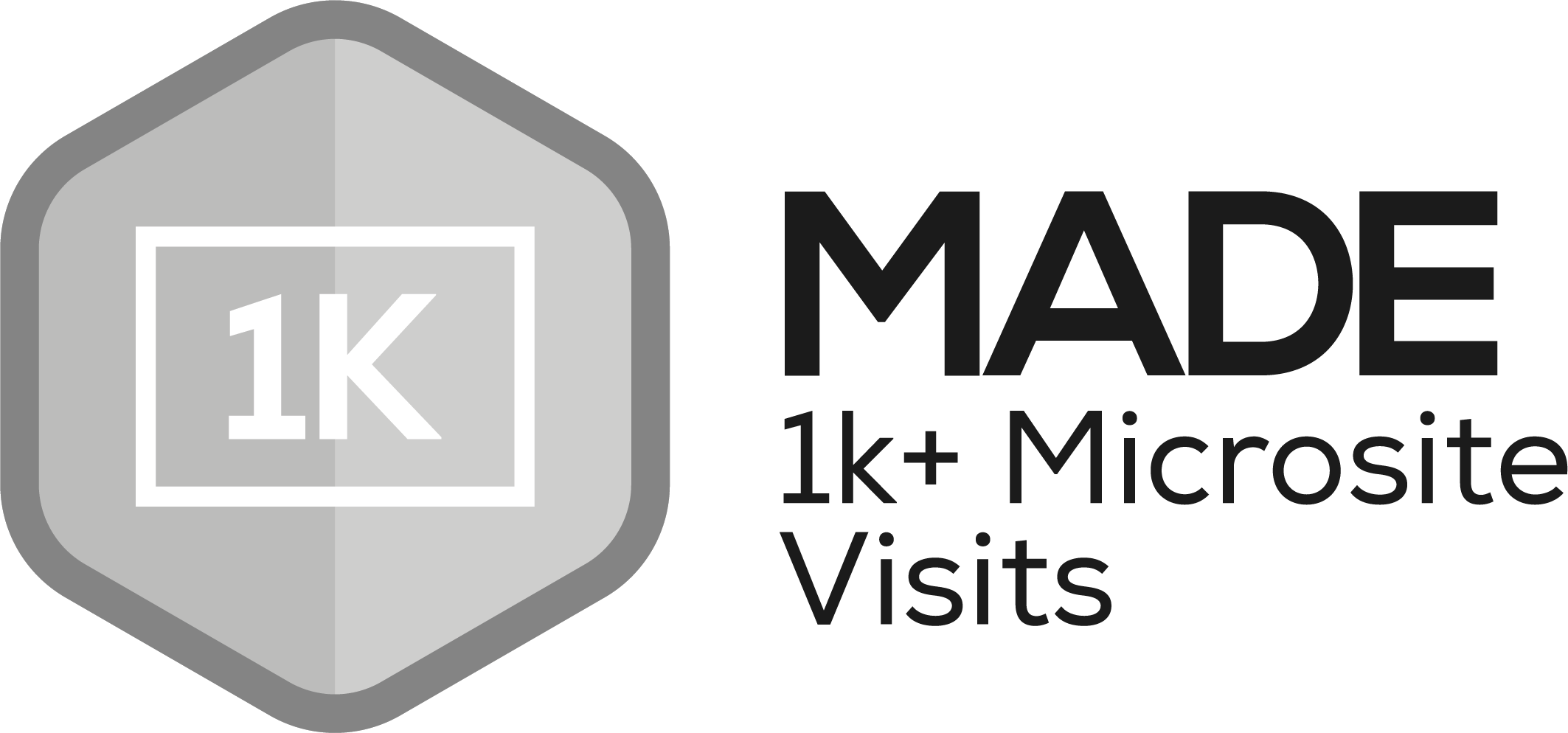 Members who have had at least 1k+ visitors to their microsite.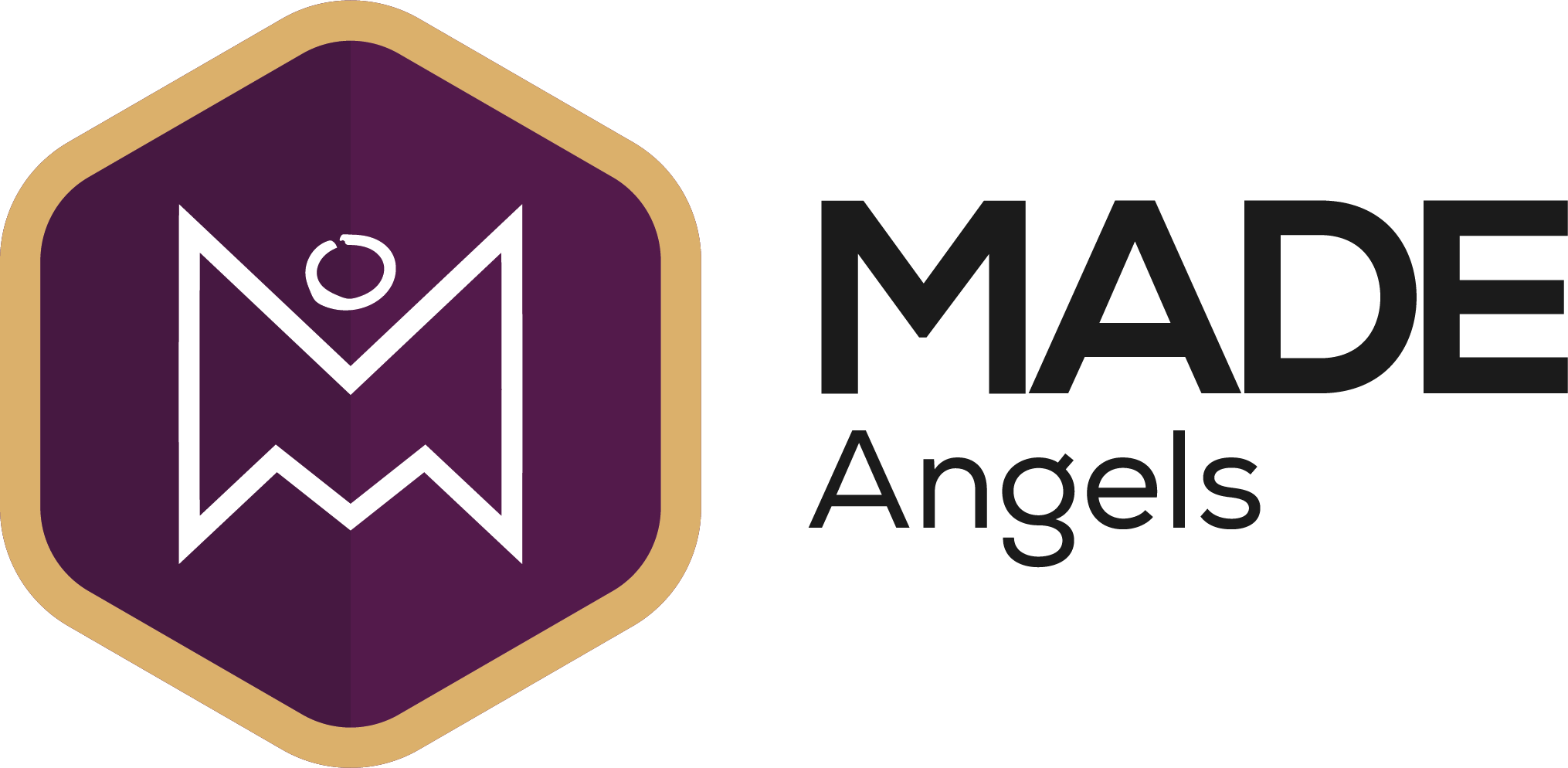 Awarded to members of the Made Angels investor network (this group meet up once a quarter).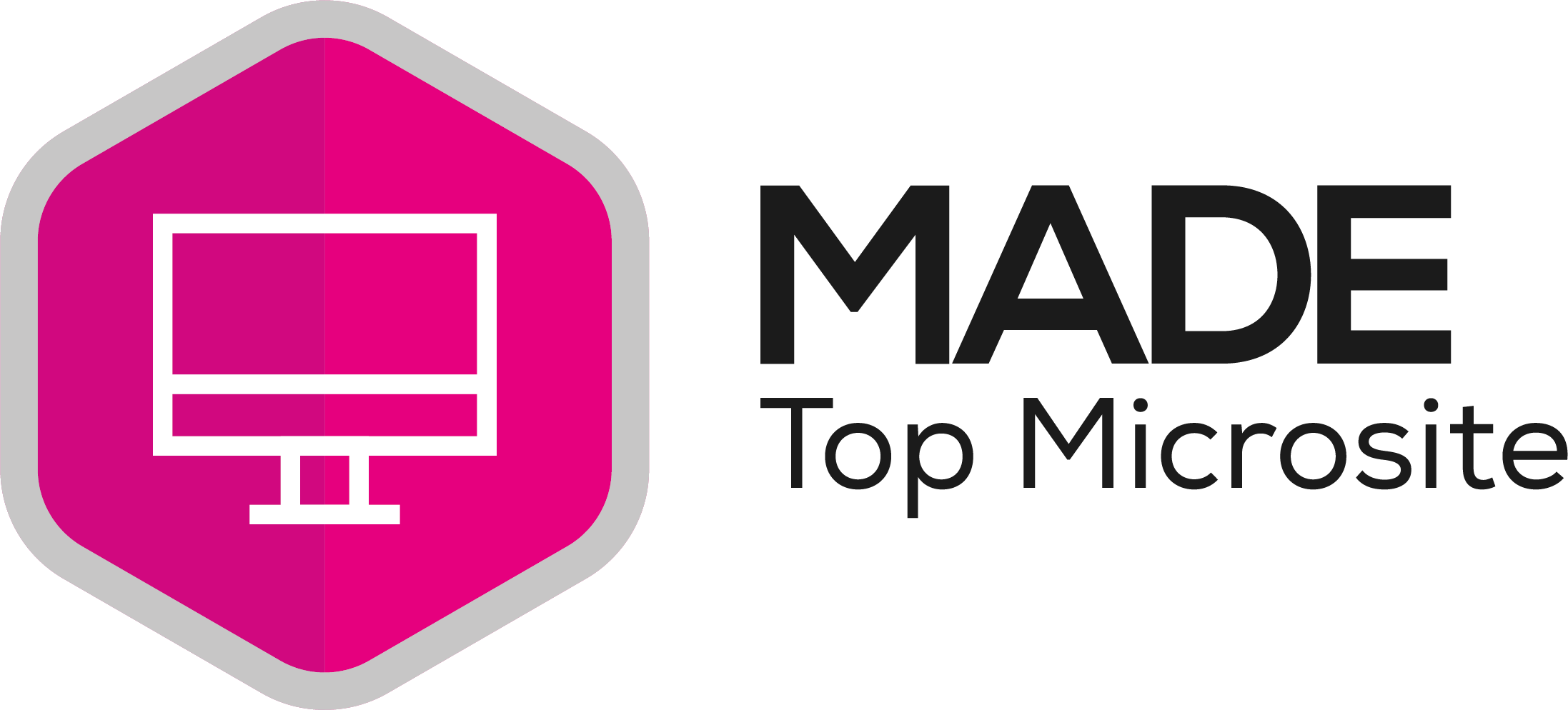 Awarded to all of the members that appear in the top #MicrositeOfTheDay post, as chosen by the digital communications team.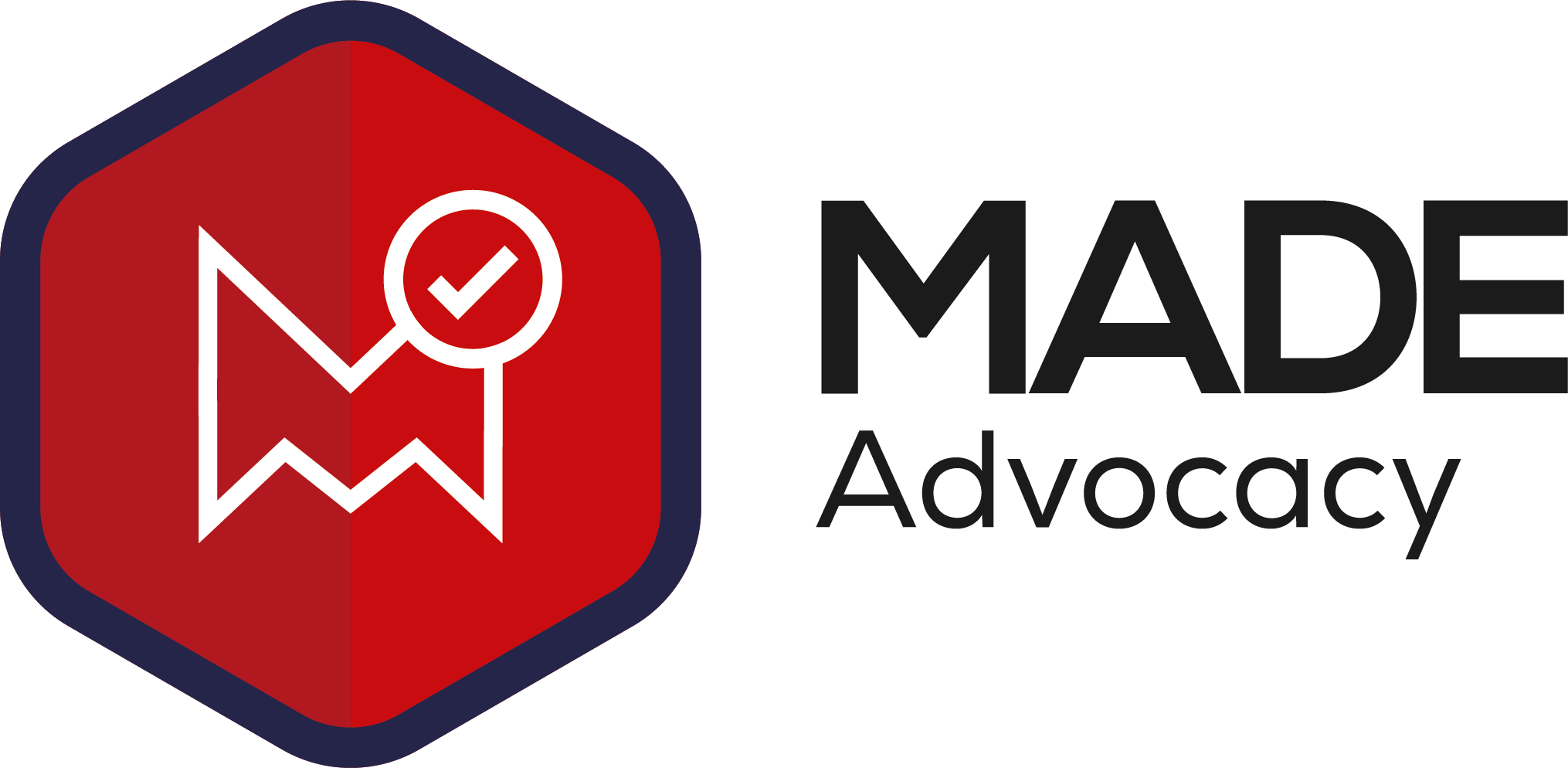 Awarded to members who have a "Member of Made" logo on their main company website, with a link going back to their microsite.
Antiluce Fasteners

Body Hardware

Cargo Control

Cab & Body Fittings

Hinges

Telescopic Slides

Adhesives, Sealants & Tapes

Door Fittings

Electrical

Fasteners

Handles, Locks & Latches

Lighting

Mudguards & Toolboxes

Safety Equipment

Sealing Profiles

Ventilators
Services Albert Jagger Provide
What we do
Transport Hardware
Transport hardware lies at the heart of our 130-year history. We keep ahead of the competition by continuing to innovate our versatile range of products.
Industrial Hardware
Reliability and quality are vital to our industrial hardware, which is why our manufacturing and design teams ensure all of our products meet the highest Albert Jagger standards.
Marine Hardware
From dinghies to luxury yachts, naval craft and everything in between, Albert Jagger supply high performance marine adhesives around the world.
Learn More About Albert Jagger
Albert Jagger
Company Statistics
Learn more about Albert Jagger
October 2019

60

1887

£12,000,000